Safety is a mentality that requires suspicion of every task and the ability to recognize and mitigate hazards before they cause harm.
Our safety program teaches participants how to think and act safely. Participants in our safety program:
• receive in-depth instruction on safety regulations and industry standards;
• learn how to inspect and use personal protective equipment; and
• tests skills via mock drills in lock out tag out and high angle rescue training.
Participants execute what they have learned in the actual work environment.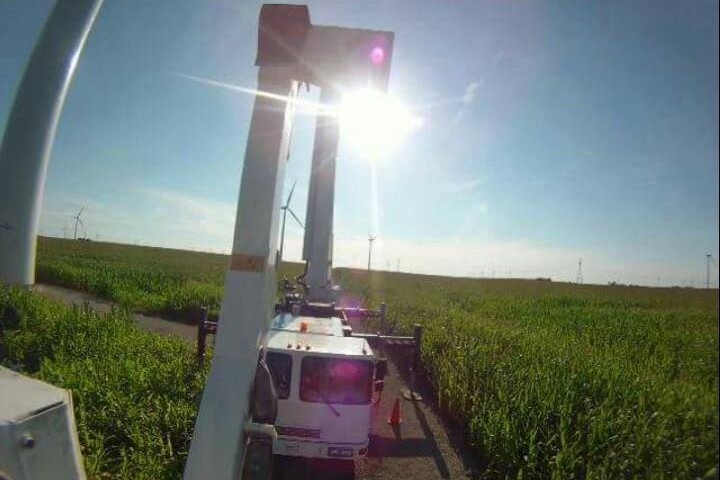 Our safety management program provides for compliance with all applicable safety, health and environmental regulations. The program provides a framework that starts with knowledge of the rules and is carried out through practices, commitment, and accountability. By committing ourselves to a compliant safety management process, we are cultivating a safe environment that increases our productivity and customer confidence.
Our safety occurrence reporting process improves safety by identifying and mitigating risks and incidents in a timely manner. Employees and managers must report all actual or potential safety incidents. Once identified and documented, investigation and appropriate remedies are taken to remove operational hazards or system deficiencies.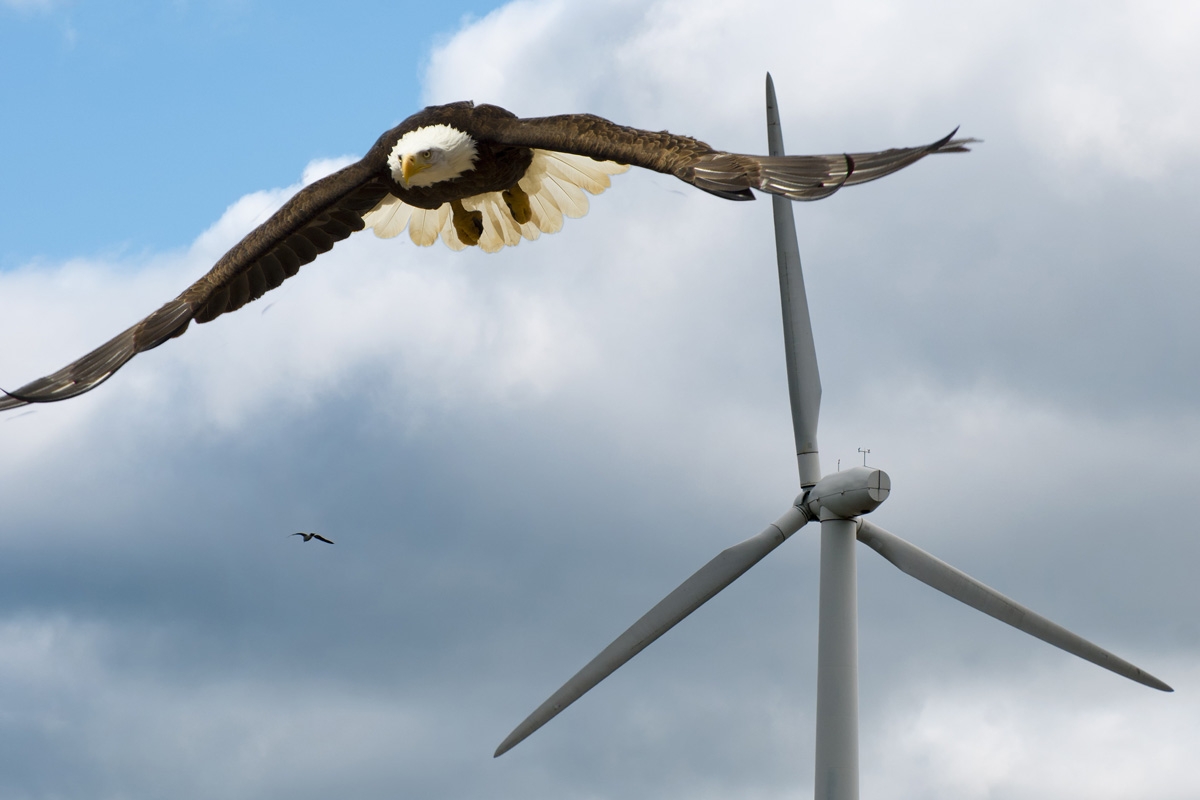 Our safety standard is maintained in all environments, regardless of time, convenience, or other potential pressures. Open communication and accountability ensures the prevention of incidents and assures the notice of any that may occur. This commitment and transparency provides for effective accountability and customer confidence.